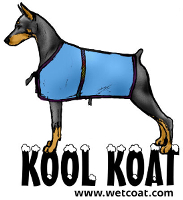 Kool Koat Bargain Box
There is one each of the items listed we take them down ASAP once sold,
if you happen to buy an item that has already been Sold you will
be notified and your purchase will be refunded.
Shipping outside the US Please see very bottom of this page.
Click on image to enlarge
International Additional Shipping
including CANADA, USPS International Priority Mail
NOTE: Please email us to put your purchase on the
custom purchase page with the correct S&H fees.
Thank you.